How does Nike's marketing strategy compare to Reebok's?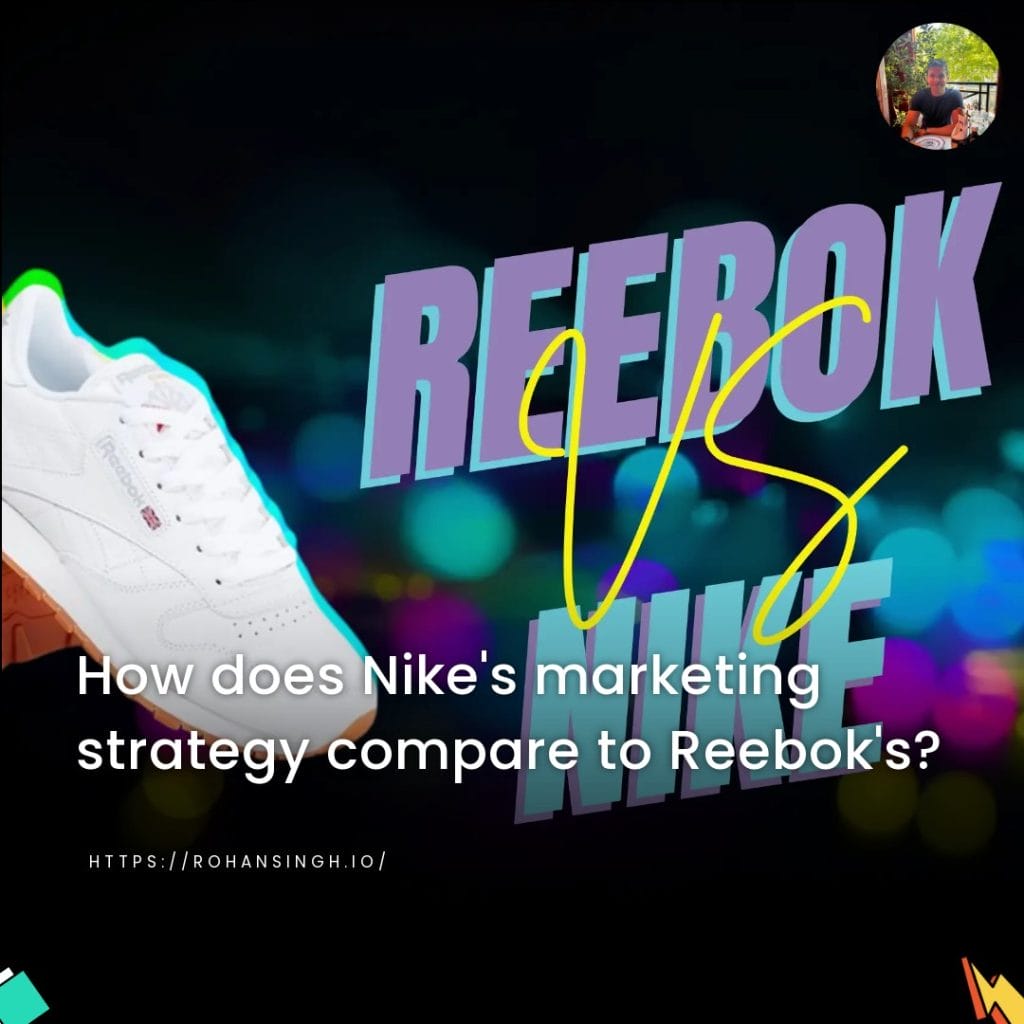 Overview of Nike and Reebok
Nike and Reebok are two iconic names in the sportswear industry, known for their high-quality products and compelling marketing strategies. Nike, Inc., founded in 1964, has become one of the most recognizable and successful athletic shoe and apparel brands worldwide. Its brand identity is built around its famous "swoosh" logo and powerful marketing campaigns featuring celebrity athletes like Michael Jordan, Tiger Woods, and LeBron James. Nike's marketing strategy focuses on leveraging the power of athlete endorsement to connect with sports enthusiasts and appeal to a wide variety of consumers. With a strong presence in international markets and a range of products including athletic shoes, casual shoes, and apparel, Nike continues to dominate the sportswear industry.
On the oth